Dear friends, Chers amis,  

I wanted to take the time to share with you some exciting news and let you know where I'll be playing next. -- Je voulais partager avec vous quelques nouvelles excitantes et vous parler de quelques spectacles à venir.

I got an award! | J'ai reçu une bourse!

I was selected as one of the recipients for an IDRC Journalism in Development Award! The award will help me produce a radio documentary on the role of music in promoting peace. I will be posting more about this project in the days and weeks to come! 

Je suis titulaire d'une bourse du CRDI en journalisme spécialisé en développement international. La bourse me permettra de réaliser un documentaire radio sur le rôle de la musique dans la promotion de la paix. Restez à l'écoute car je partagerai plus d'information dans les jours et semaines à venir.


Petite-Vallée, QC: Here I come! | J'arrive!

I was selected to take part in a week-long artistic residency in Petite-Vallée, QC. I will be joining 11 other francophone artists from across Canada. I will also take part in a second week-long adventure in Victoria, BC in September. 

Je ferai partie d'un groupe de douze artistes francophones sélectionnés pour participer à la résidence artistique d'une semaine à Petite-Vallée, Québec au début juillet. Je participerai aussi à une seconde résidence à Victoria, C.-B. en septembre. 


Call Me Crazy: Six months already! | Six mois déjà!

It's already been six months since I released my album Call Me Crazy! Thank you everyone for your tremendous support. -- Cela fait déjà six mois que j'ai lancé mon album Call Me Crazy! J'aimerais vous remercier de votre généreux appui.

Have a listen if you haven't yet! Écoutez-le si vous ne l'avez pas encore fait!

https://itunes.apple.com/ca/album/call-me-crazy/id578108333

Upcomgin Shows | Spectacles à venir
Sat. 18 May - 9pm - Melanie Peterson & Kristine St-Pierre - Luneta Bistro (665 Bronson Av.)
Fri. 24 May - 8:30pm - Concert bénéfice avec artiste Le R - Daily Grind (601 Somerset)
Fri. 31 May - 5pm - Rock for Rogers House Charity Event - Manotick (5530 Manotick Main Street)
Sat. 8 June - 10-12 - Westboro Farmers Market - Marché Westboro
11-17 June - tbc- NXNE (on waiting list!!! wish me luck!!) - Toronto
Fri. 21 June - 5pm - Festival Outaouais en fêtes Par des Cèdres,  Gatineau
Sat. 22 June - 9-10:30 - Cumberland Farmers' Market - Marché Cumberland
Sat. 22 June - 12-2pm - Tunes at Noon: Greg Kelly and guest Kristine  St-Pierre - Café Michel-Ange (1233  Wellington W.)
Sun. 23 June - 10am-12pm - Brewer Park Farmers' Market - Marché au Parc Brewer
27 juin au 6 juillet - Les Rencontres qui chantent, Petite-Vallée, Québec
Sat. 13 juillet - 10am-12pm - Cumberland Farmers' Market - Marché Cumberland
Mon. 29 July - 9pm - Songwriters' Circle w/ Ray Harris - Rainbow Bistro
That's about it for now! Oh one more thing....if you want to stay up to date on what's happening, make sure to like my Facebook page!! (I will be ever so thankful!)
C'est tout pour l'instant! Juste une dernière petite chose...si vous voulez en savoir plus sur ce qui ce passe avec moi, vous n'avez qu'à aimer ma page Facebook! (Je vous en serai mille fois reconnaissante!!)
xo
Kristine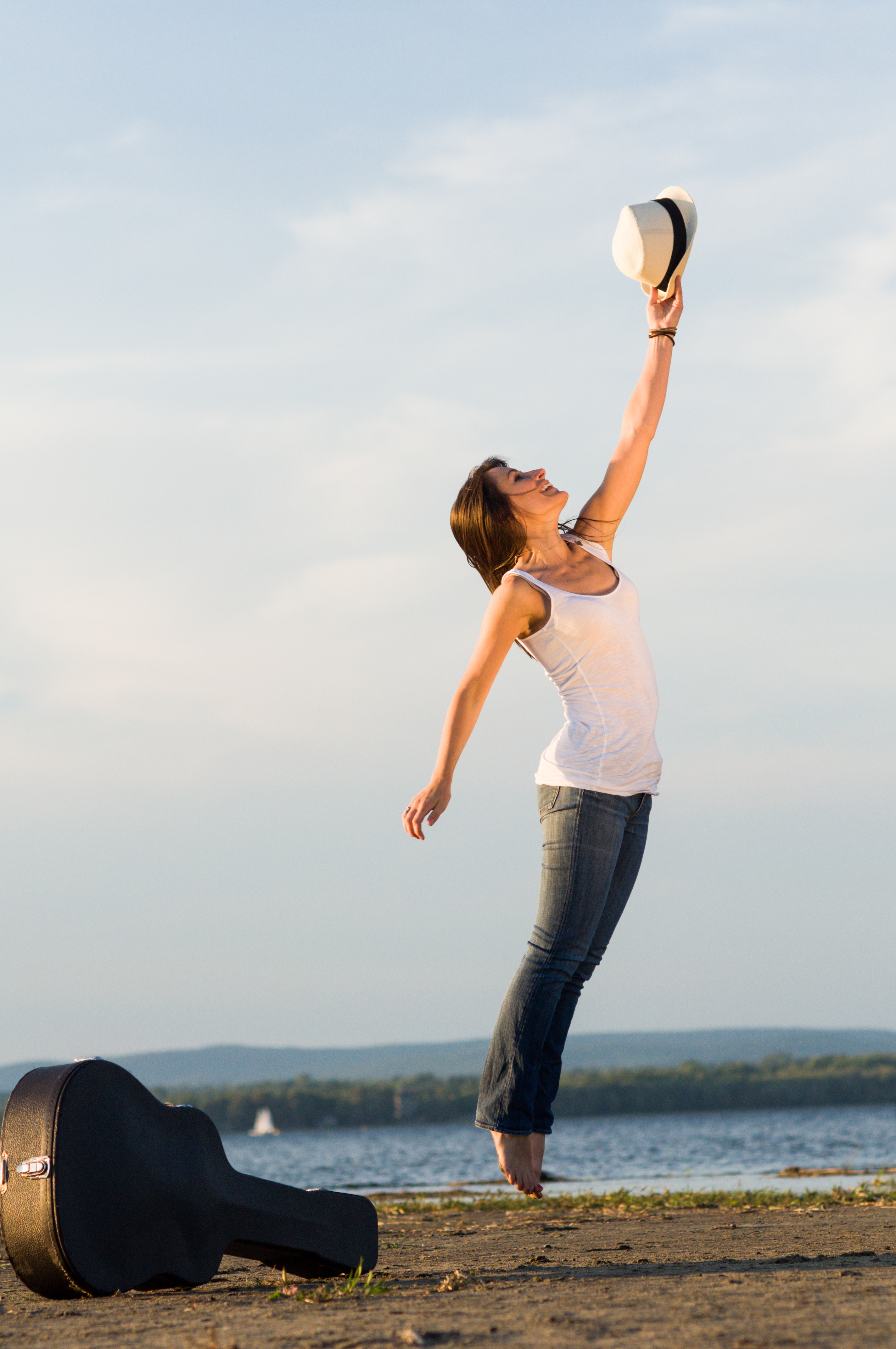 Liz St. Jean Photography (2012).