I'm slowly catching up! So week 4 is closely linked to week 3, but focused a bit more on social media - what tools to use and how to use them to interact with existing and potential fans and connect with other artists. I've been working really hard to update all my websites and I finally joined twitter (figuring it out slowly!). So, I think I'm pretty much done! haha Well, there's one more thing…I wanted to download the Twitter and Instagram apps (the later is for sharing and editing pictures), but it wouldn't let me on my iPhone 3G…. I will confess, I haven't updated my phone yet. ever. I think I know what to do next :) ha.

Little side note about the iPhone 3. I bought mine two years ago and bought this very sturdy case for it. I can drop it, step on it, throw it AND IT WILL NOT BREAK! I even dropped it on the Trans-Canada Highway (well technically, I stopped to take a picture of a moose and drove off with the iPhone on the top of the car) and came back 10 minutes later to find it in the middle of the road…and it still worked! Anyways, all this to say, while I'd love to upgrade to a 4, it appears that the sturdy cases are no longer in style :( Perhaps I can understand after looking at mine ;)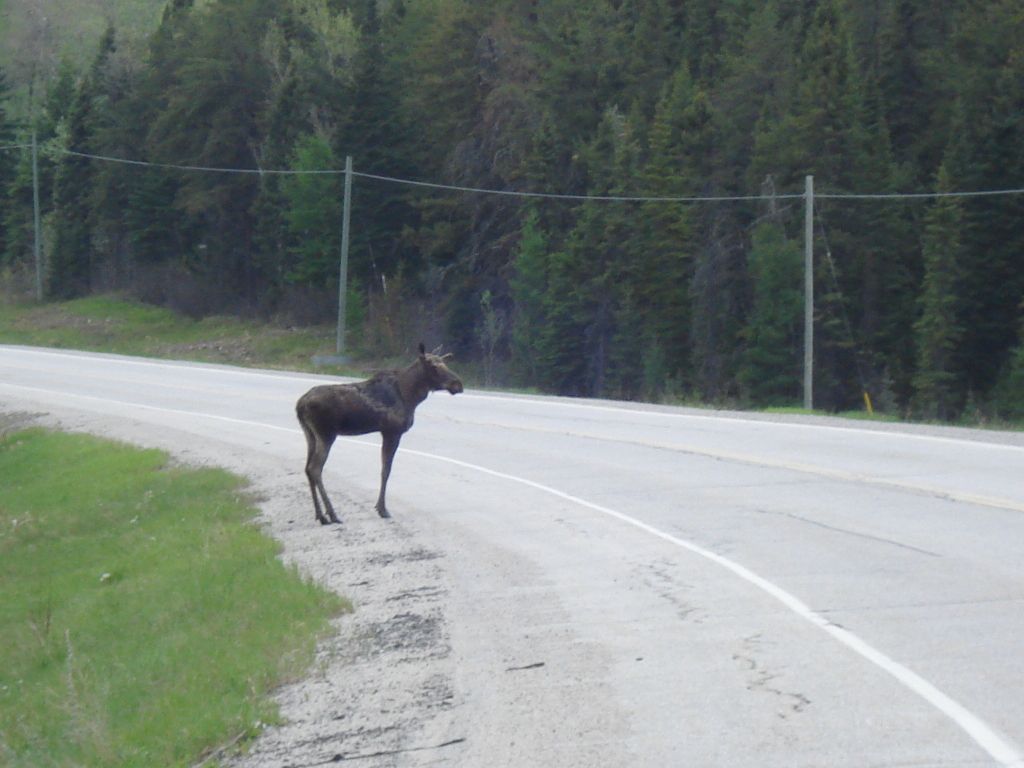 So, back to the challenge, unless I missed something, this week was quick and painless!

Apart from that, I've actually been really busy on the music side:

I met up with Dean Watson of 

Gallery Studios

in Ottawa to discuss my upcoming cd (he's worked with a number of well-known artists including John Allaire, Andrea Simms-Karp, Amanda Rheaume, Meredith Luce and many more).
I met up with Shaun Ryan of 

Playmaker Studios

. He's interested in shooting a video for my song Time (check it out in the video section)! We're aiming to shoot in May/June. Pretty exciting! Check out some of the videos he's produced on his website.
I recorded vocals with my friend Eric Vanier of

Truman Sound

. He's been hired to write a theme song for a couple of French schools in Northern Ontario. You should definitely check his songs out!
I had an awesome practice with Wen (aka Blue Blue Satellite) in preparation for our show on the 25th! I can't wait!
And finally, we have a new 'music/inspirational room'! Check it out! It's small, but really cozy and fun to practice in!!

That's it for now! On to week 5!

Ciao for now,
Kristine